Nominated for Wind Propulsion Innovation Award 2021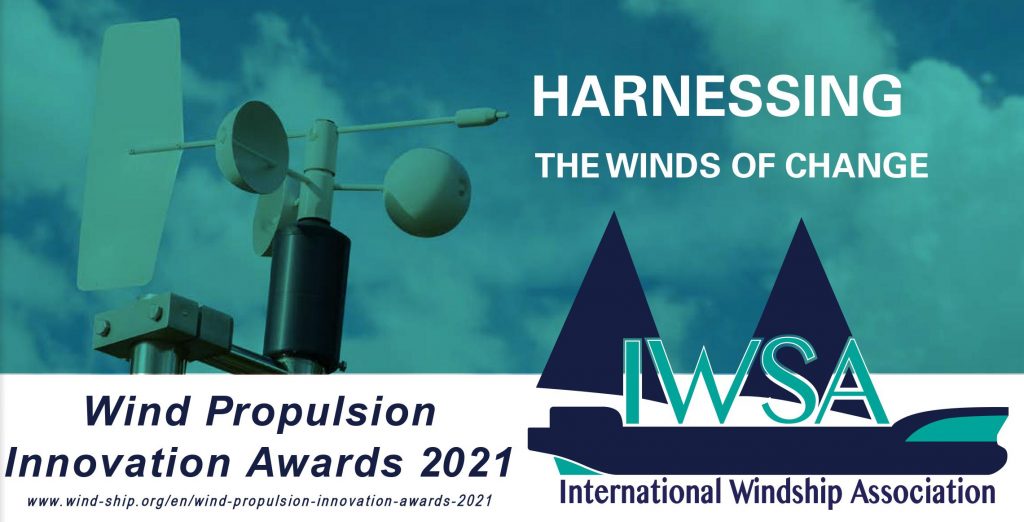 Our President and CEO, Kazuyuki Ouchi, has been nominated as one of six individuals for the Outstanding Contribution to the Wind Propulsion Sector Award in the International Windship Association's (IWSA) Wind Propulsion Innovation Award 2021.
This award is given to an individual who has made an outstanding contribution to the wind propulsion sector, and the winner will be announced on November 11.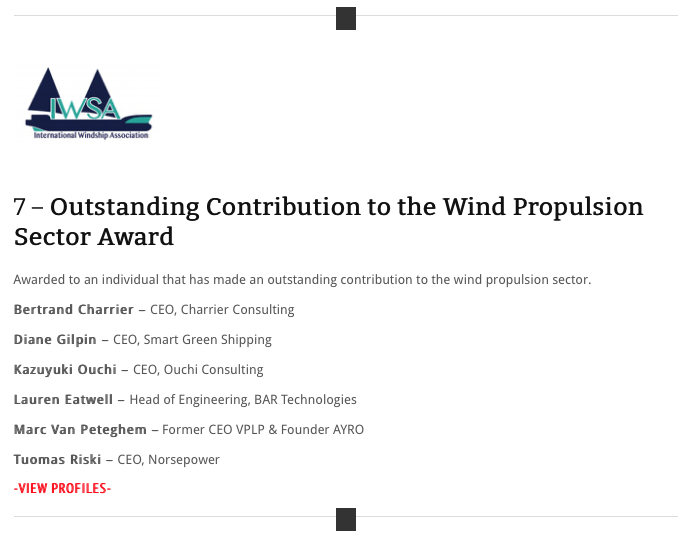 MOL has also been nominated for the Wind Propulsion Technology User Award in other categories.
You can vote for these awards until November 7th. Please take a look and cast your vote!