Greeting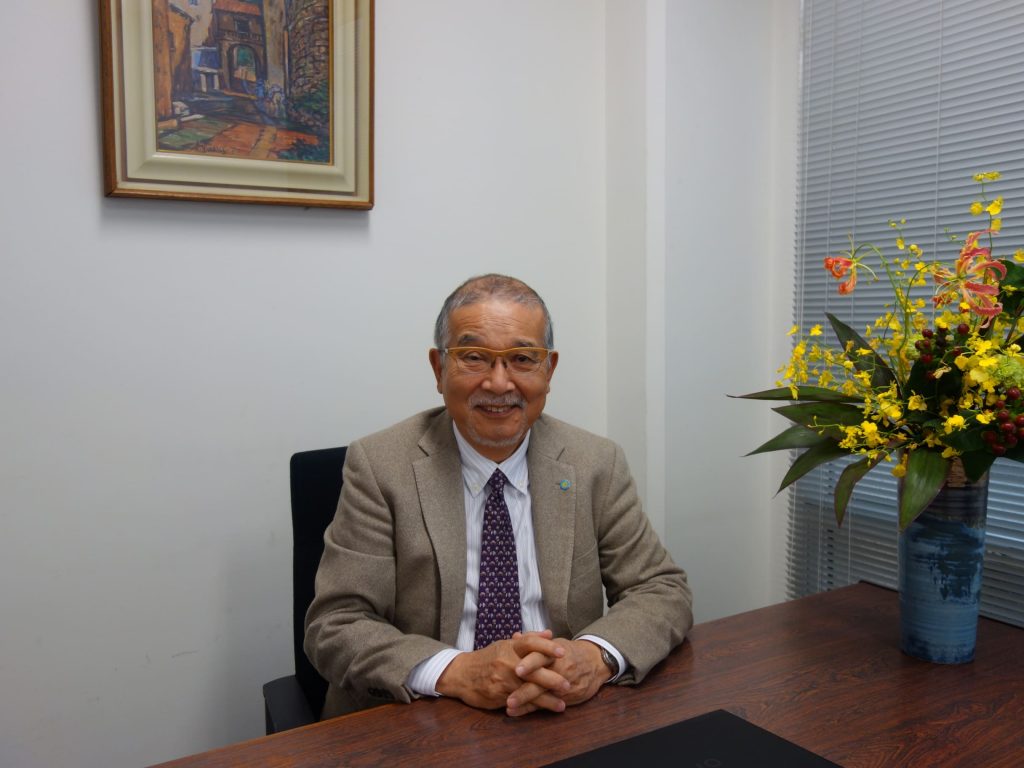 Our mission is to help protect the global environment by using the benefits of the ocean.
In the 21st century, excessive emission of CO2 and various waste materials are causing global warming, climate change, and environmental degradation. Modern societies must address these problems to ensure an abundant future. The ocean is a largely unutilized source of energy that covers 70% of the Earth's surface.
Ouchi Ocean Consultant, Inc. will propose creative ideas and systems to capture the ocean's energy and use it to support the sustainable development of human society. The company has accumulated vast knowledge in Hydrodynamic Engineering, Marine Engineering, and Ocean Energy Engineering. It is offering this expertise as support and consulting for the realization and social implementation of ocean-related technologies.
CEO Kazuyuki Ouchi, Ph.D
About
For inquiries, please contact us